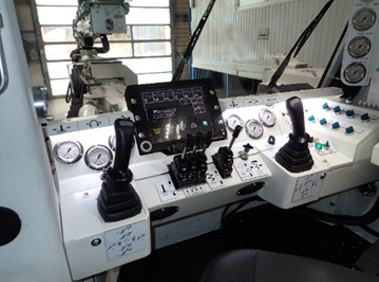 R2S offers a 3D simulator which is a very useful tool to train the operators before going down in the mine.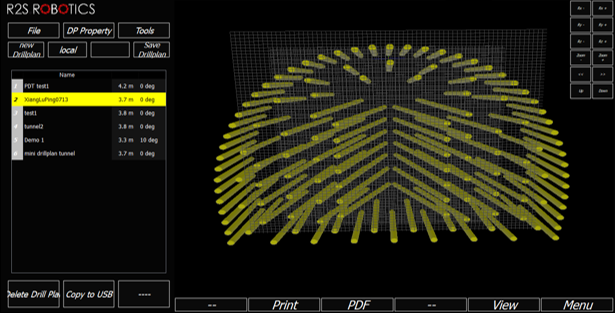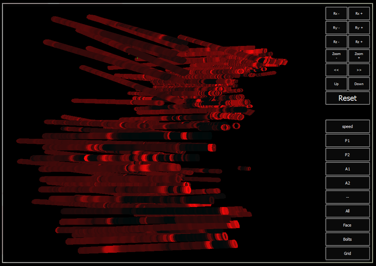 R2S designs systems dedicated to the mining industry, ranging from basic positioning system to complex full automated system including 3D scanner.
Drill Data Manager (DDM) is the office software dedicated to preparing and reading the files of the FGS system.